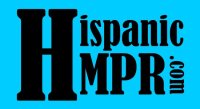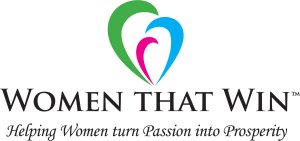 January 30, 2008
Boca Raton, FL – Hispanic Marketing & Public Relations, HispanicMPR.com, an online forum and podcast for the exchange of information and ideas on Hispanic marketing and public relations, was recently selected Women that Win February 2008 Business of the Month. More information is available online at http://www.hispanicmpr.com/
Started as a companion website for the Hispanic Marketing & Public Relations book (Poyeen Publishing, $49.95), HispanicMPR.com provides a forum for readers and authors of the book, website subscribers and visitors to connect, discover the latest Hispanic daily market news and updates and listen to expert downloadable presentations and weekly podcast interviews.  Visitors may sign up for daily email updates, search the website for Hispanic market information; watch videos and listen to podcasts on the podcast announcement page, the website's audio player or download them for convenient listening on their MP3 or iPod players.
The Hispanic Marketing & Public Relations book was a 2006 Choice Outstanding Academic Title, the first title in its category to be selected for the prestigious recognition. The book provides 435 pages of information, case studies, graphics, market data and opinions based on the experiences of nineteen U.S. Hispanic market experts. Seventeen practitioners and two university academics, contributed fifteen chapters to the book. 
Florida based Women that Win (WomenThatWin.com), founded by Kellie Kuecha, is dedicated to empowering women to continuously seek new horizons in their careers by providing educational seminars, unique opportunities to form strategic alliances and unlimited resources that enable them to define, develop and achieve their personal and professional goals.
Contact: Elena del Valle
elena@lnaworld.com
Kellie Kuecha
kellie@womenthatwin.com